WE agency - employer branding
I worked with an exhibition space agency, WE, to come up with a new brand identity. This included running a branding workshop, identifying the company's key values, a brand mantra, positioning in the marketplace, and strapline.
I also created a new visual identity for the brand including image selection and creating adcepts.
I then worked closely with the team to help come up with a strategy and marketing collateral to roll out the new identity.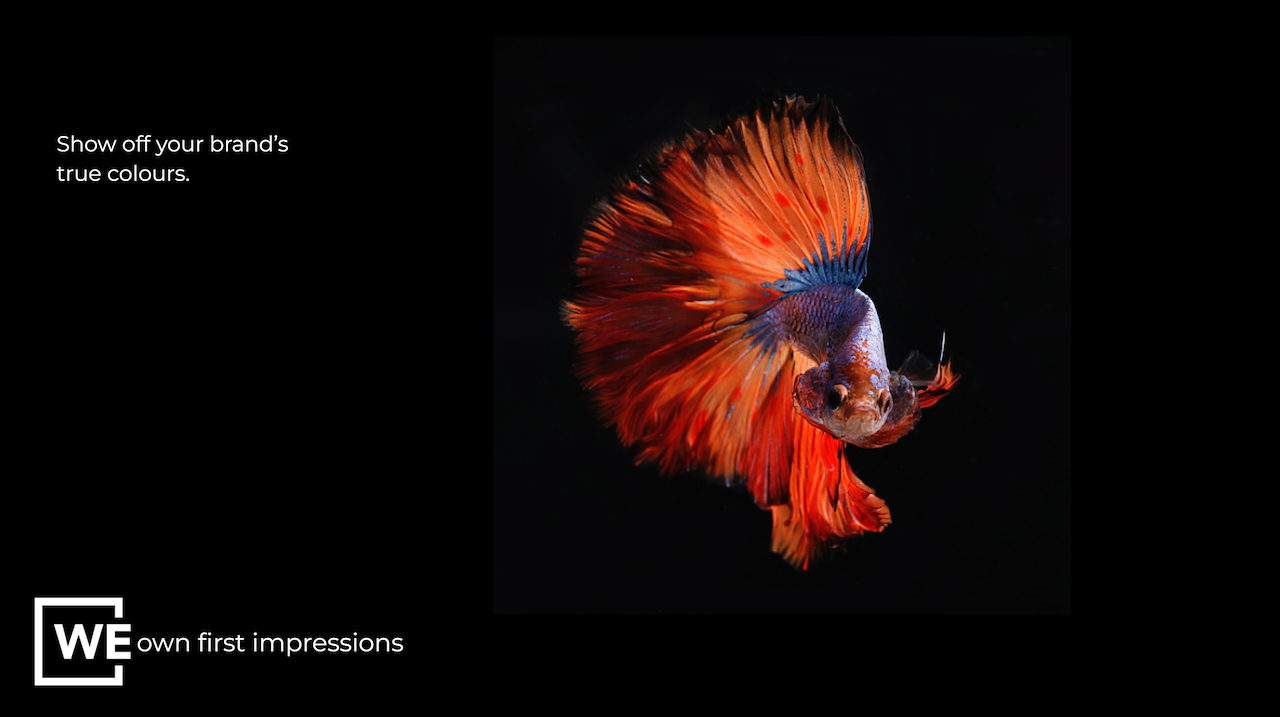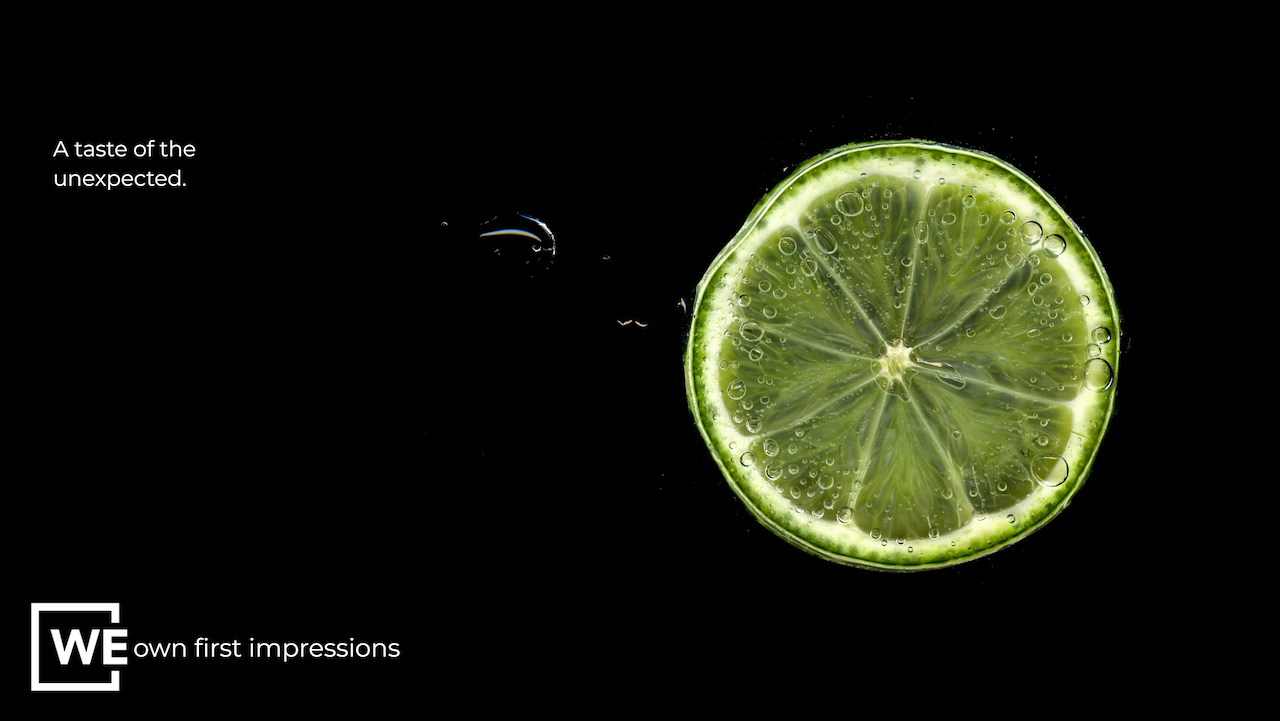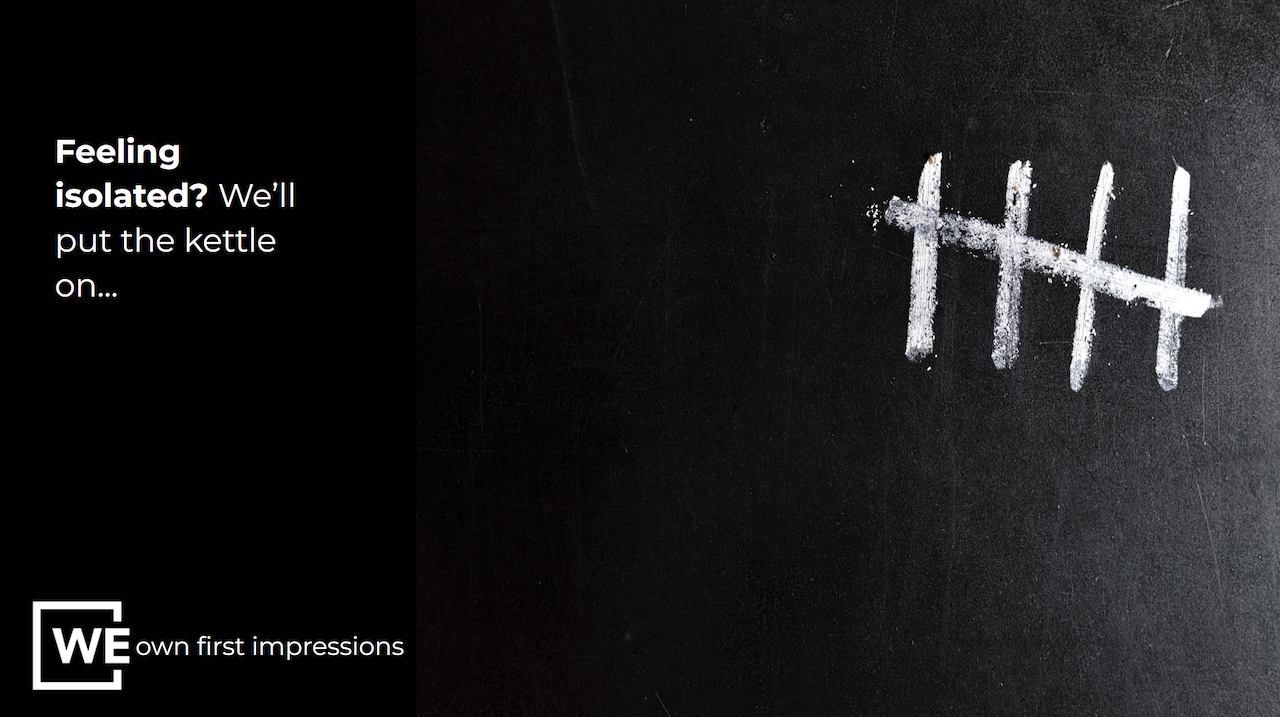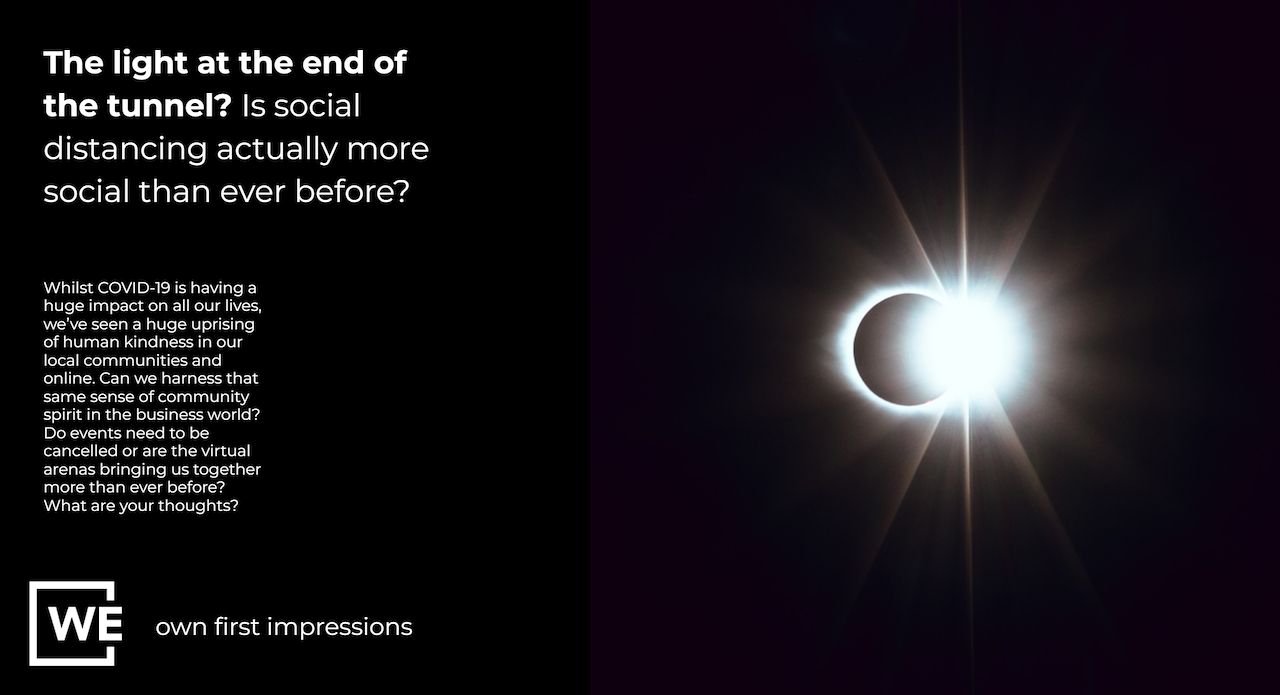 Up Next:
WaterAid - web copy, content creation & blogs